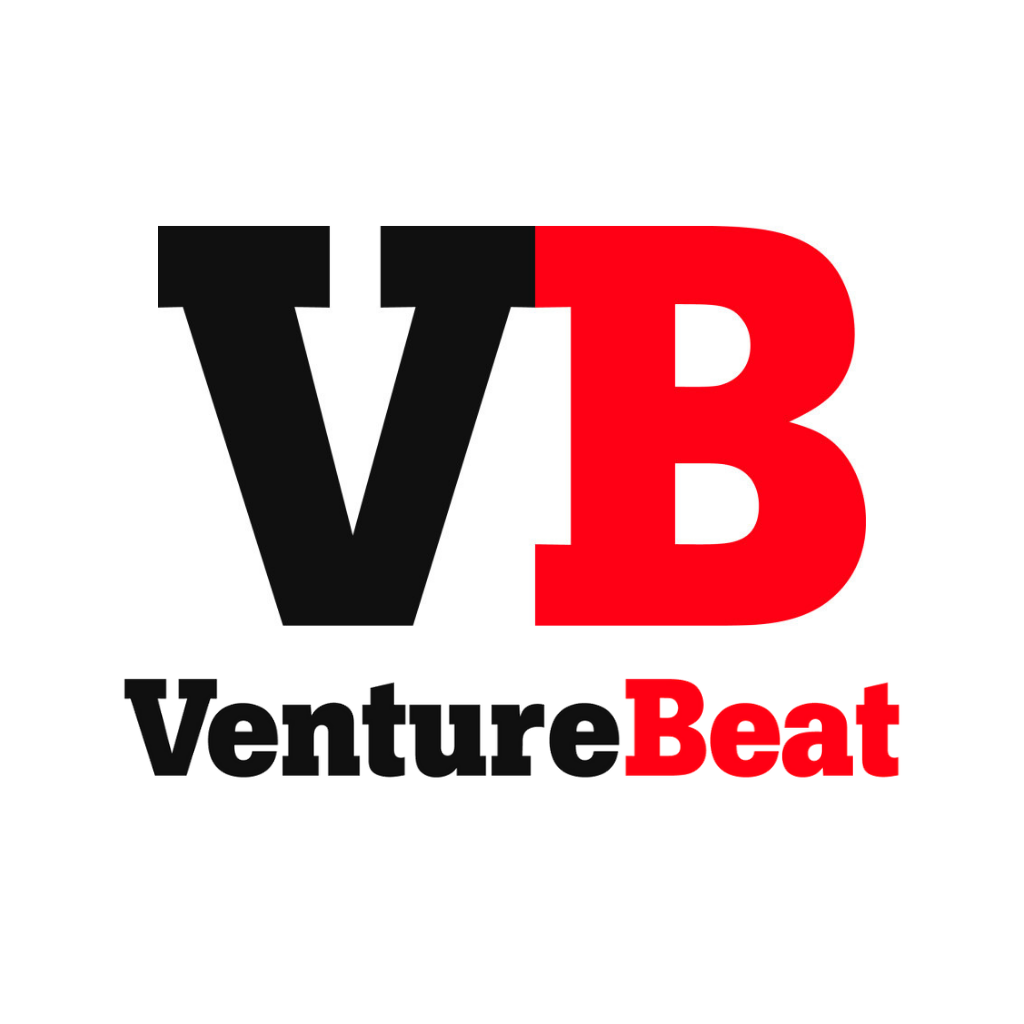 Dean Takahashi from VentureBeat interviews new Sentons President & CEO, Jess Lee.
From VentureBeat:
Sentons, a startup that is trying to create a new way to deliver touch and force sensing, has hired Silicon Valley veteran Jess Lee as its president and CEO.

Lee was formerly the CEO of InVisage, a camera technology company that was acquired by Apple in the summer of 2017. With 25 years of industry experience, Lee has also served as an executive at OmniVision and Silicon Graphics.

"I couldn't stay away from the startup world," Lee said in an interview with VentureBeat. "I spent about 18 months at Apple, working on undisclosed projects. It was a long ride. [At InVisage], we weren't a typical chip or software company. We engaged in materials science and built a fundamental technology."

In addition to Lee, Forest Baskett, a general partner at global venture capital firm New Enterprise Associates (NEA), will join Sentons' board. Baskett brings over 35 years of leadership and experience in the computing and semiconductor markets.

"We're excited to welcome both Jess and Forest to the team," said Sam Sheng, cofounder and chief technology officer of Sentons, in a statement. "Jess brings invaluable direct knowledge and operational experience in the advanced sensing and semiconductor industries."
Read more at VentureBeat via the link below.
Sentons names Jess Lee as CEO to develop new kind of touch sensor