Applications
Applications
Applications
Applications
Applications
Sentons next-generation technology is used in a wide variety of markets and devices
Phones/Tablets
Sentons works with leading OEMs to enhance the smartphone user experience by adding touch and force-sensing controls to the sides and back of phone and tablet enclosures.
The first phones featuring Sentons technology were launched to worldwide markets in 2018.
Example Use Cases
Squeeze

sensors on the sides of phones

Tap and button sensors

to replace mechanical buttons

Hand position

sensors to recognize how a user is holding a phone

Swipe

sensors and sliders on the enclosure surface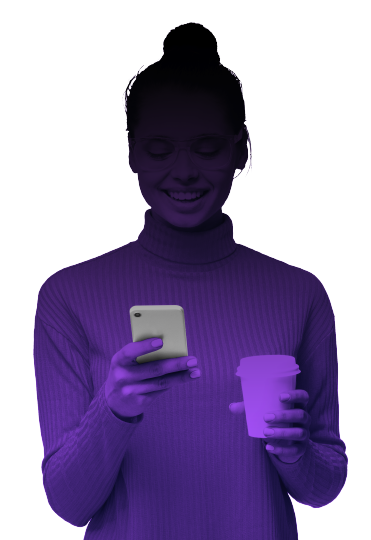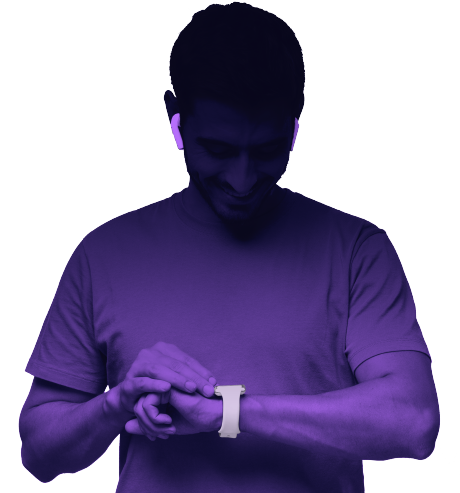 Wearables
Smart watches and other wearables have small displays, so on-screen touch controls often obstruct the users view.
Sentons' technology enables off-screen interactive controls to improve the overall user experience.
Example Use Cases
Touch sensitive bezels
Virtual slides and swipe areas on the sides of devices
"Contact force" sensors that detect how tight a wearable is against the body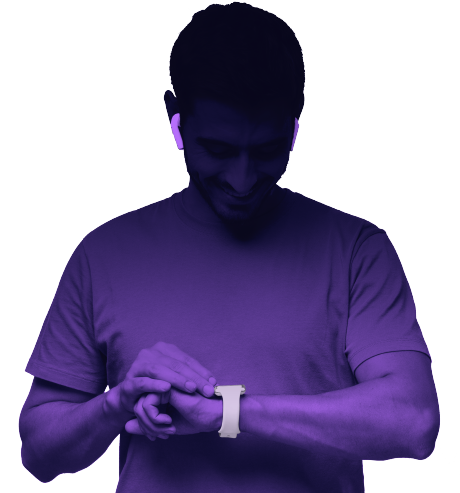 PC/Notebook
Sentons' technology enables new PC interaction beyond the traditional keyboard/mouse/trackpad.
OEMs can enable smartphone-like gesture controls on any surface of a PC or laptop enclosure.
Example Use Cases
Touch sensitive palm-rest areas
Slider bars on keyboards or the sides of displays
Virtual keys on plastic or metal enclosure surfaces