About Sentons
About Sentons
About Sentons
About Sentons
About Sentons
Sentons is Software-Defined Surfaces: Bringing high-resolution touch and force sensing to various surfaces on any device, and unlocking a new level of interactivity for human machine interfaces. The company's patented SurfaceWave electronic acousto-mechanics technology is in-market on a number of mobile devices, and is expanding its ability to bring richer user experiences to a dozen more phone models through both virtualized buttons and edge-gesture capture.
Sentons was founded in 2011 and is headquartered in San Jose, California, led by a team of technologists from Apple, Telegent Systems, and LSI Corporation.
Locations
San Jose, California, USA
627 River Oaks Parkway San Jose, California 95134 USA
Taipei, Taiwan
4F-1, No. 29, Section 3, Ren'ai Road Da'an District, Taipei Taiwan 106
Shenzhen, China
5F, 19 Kefa Road CR Land Tower D Shenzhen China
Seoul, South Korea
#636, 398 SeochoDaero Seocho-Gu, Seoul Korea
Leadership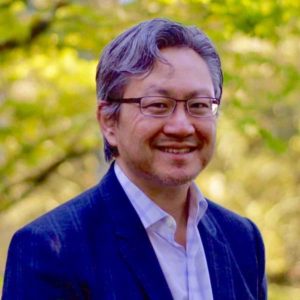 Jess Lee

President and CEO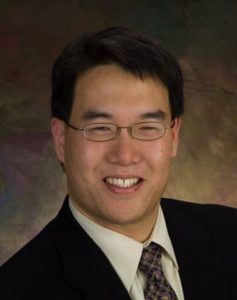 Sam Sheng, PhD

Co-Founder and CTO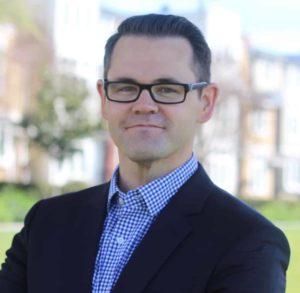 Mark Hamblin
Vice President,
Commercial Operations
Jess Lee joined Sentons in April of 2019 and brings more than 25 years of executive leadership, management and development experience.
Prior to Sentons, Jess served as President and CEO of InVisage Technologies, where he established a new category of high performance cameras and image sensors. To achieve this, Jess and his team created entirely new multi-layered electro-optical device stacks fed by designer quantum dot films. Jess led InVisage from its neonatal R&D stage to product adoption & revenue with Tier 1s, over $100M of capital raises, and ultimately its exit to Apple, where he drove the M&A integration into undisclosed projects.
His previous companies include OmniVision Technologies where, as VP & GM of its Mainstream Business Unit, he drove their growth from $50M in annual sales to over $500M in less than 4 years. Jess has served in various product marketing, product management and engineering roles at Creative Labs, Silicon Graphics and Altera. He holds a Bachelor's of Applied Science and Engineering degree in Electrical Engineering from the University of Toronto.
Samuel Sheng, PhD co-founded Sentons in 2011 and is responsible for developing and expanding Sentons' core technology platforms. A world-renowned expert in CMOS RF and DSP development, Dr. Sheng has extensive experience in architecting and designing leading-edge CMOS RF and DSP chips for silicon tuners, ADSL transceivers, and television technologies.
Prior to Sentons, Dr. Sheng was co-founder and CTO at Telegent Systems, which was acquired by Spreadtrum Communications in 2011. Telegent Systems was a fabless semiconductor company focused on mobile television receiver products, and the fastest semiconductor startup to achieve $200M annual revenue in history. Under Dr. Sheng's leadership, Telegent won many industry awards, including the 2009 GSA Award for Outstanding Financial Performance by Private Semiconductor Company. Dr. Sheng has also served as a Distinguished Engineer at LSI Corporation, and was responsible for architecting and implementing a series of silicon RF tuners for video-band applications, targeted for cable modems, analog/digital video over cable, and voice over IP as well as highly integrated DVD front-end technologies. Before LSI, Sheng co-led the ADSL front-end (AFE) development effort at Datapath Systems, Inc.
Dr. Sheng has authored numerous papers and publications on various topics such as low-power CMOS RF wireless systems and low-power CMOS digital design. Dr. Sheng has been awarded twenty-five patents in the areas of RF tuner and DSL modem design.
Dr. Sheng holds a BA degree in applied mathematics and BS, MS, and Ph.D. degrees in Electrical Engineering from the University of California, Berkeley.
Mark Hamblin Mark Hamblin joined Sentons in 2014 and is responsible for the company's global commercial operations including Sales, Marketing, and Manufacturing. A veteran of the consumer electronics industry, Mark has extensive experience in business development, product development, manufacturing, and bringing new technologies to market.
Prior to Sentons, Mark was the founder and CEO at Touch Revolution, Inc., a world leader in touch solutions for industrial and commercial markets, and one of the first companies to commercialize capacitive touch screens for non-consumer applications. Touch Revolution was acquired in 2010 by TPK Holding, the world's largest touch panel manufacturer, after which he served as Vice President of TPK America and Division General Manager.
Prior to Touch Revolution and TPK, Mark was a senior engineer at Apple, where he was instrumental in the development of the touch technology used in the original iPhone, iPad, and multiple follow-on products, and was awarded multiple patents for touch panel design and manufacturing methods.
Mark holds a B.S. and M.S. in Engineering from Carnegie Mellon University.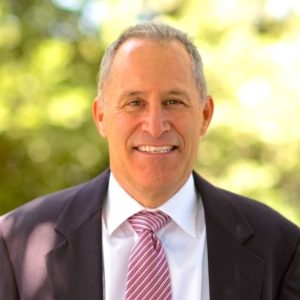 Steve Bragonier

Chief Financial Officer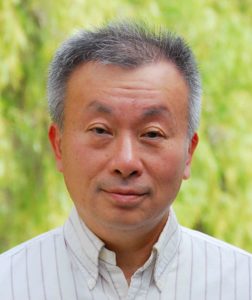 Shih-Ming Shih, PhD

Chief Scientist
Steve Bragonier Steve has over 25 years of experience providing strong financial management to Silicon Valley high tech companies. For the last ten years, Steve has had his own financial consulting practice assisting start-ups establish proper financial controls and measurements, implement effective financial planning and raise capital. During this period, Steve joined two of these firms in full-time executive roles. He worked as Vice President of
Finance at Telegent Systems, a fabless semiconductor business that grew from $0 to $200M in three years and was acquired by Spreadtrum. He also served as CFO at Neoteris which was acquired by Netscreen. Netscreen was subsequently acquired by Juniper, and Steve led the integration efforts during both acquisitions. Previously, Steve spent many years with Silicon Graphics, assisting in its growth from a startup to a large, public, multi-national corporation with revenues of over $4
billion. During his tenure at SGI, Steve held a variety of positions including Corporate Controller and Director of International Finance located in Geneva Switzerland. Steve started his career with Hewlett Packard.
Steve holds an M.B.A. from the University of Southern California and a B.A. in Economics from Stanford University.
Shih-Ming Shih, PhD co-founded Sentons in 2011 and is responsible for developing Sentons' core technology algorithms. Dr. Shih has extensive experience architecting core algorithms for storage devices, wireless transceivers and touch sensing technologies.
Prior to Sentons, Dr. Shih was CTO for Link-A-Media from 2004 to 2008 and CTO of Datapath Systems, acquired by LSI in 2004. Dr. Shih held various positions at MIT Lincoln Labs, COMSAT Labs, and IBM Corporation. Dr. Shih authored numerous papers and patents on various topics including hard disk drive and servo read channels.
Board of Directors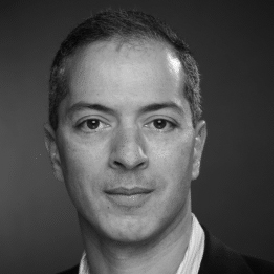 Ford Tamer, PhD

CEO, Inphi Corporation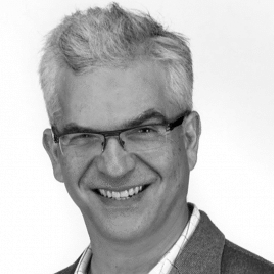 Greg Papadopoulos, PhD

Venure Partner, NEA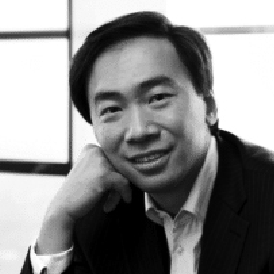 Feng Deng

Founding Managing Director, NLVC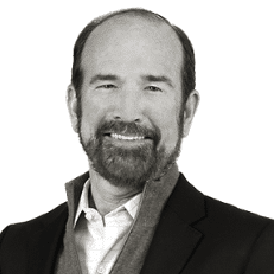 Forest Baskett, PhD

General Partner, NEA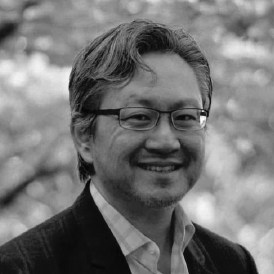 Jess Lee

President and CEO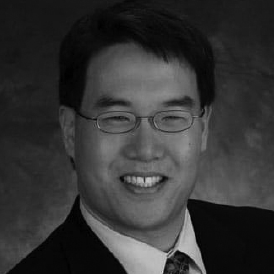 Sam Sheng, PhD

Co-Founder and CTO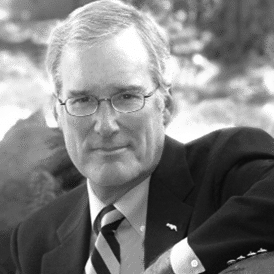 Paul Gray, PhD
Professor Emeritus,
Executive Vice Chancellor and
Provost Emeritus, UC-Berkeley
Investors