Sentons News
Stay up to date on the latest news, events, and product announcements from Sentons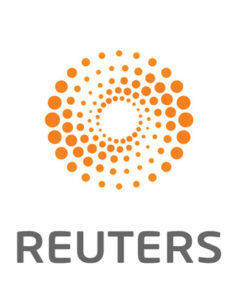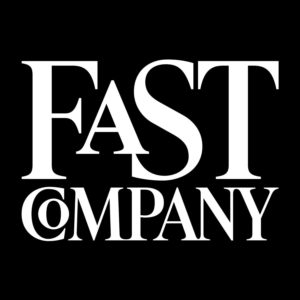 Oct 25, 2019
Sentons' new technology can detect whether you're touching the back and sides of your phone, too--making the entire surface of a smartphone interactive.
Read more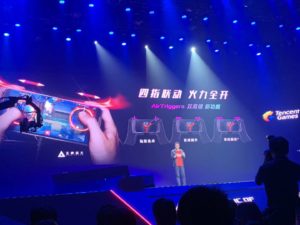 Jul 24, 2019
Deployment of Sentons' new SurfaceWave Processor, which enables AirTriggers in ROG phone 2, offers mobile gamers high level of interactivity
Read more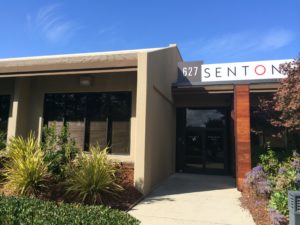 Jul 23, 2019
Sentons' ultrasonic sensing module paired with its SurfaceWave Processor powers the AirTriggers in the ROG Phone 2.
Read more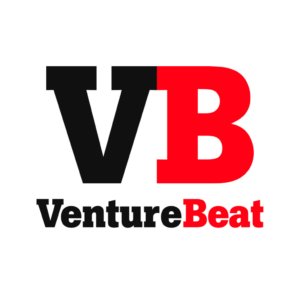 May 06, 2019
Dean Takahashi from VentureBeat interviews Jess Lee from Sentons
Read more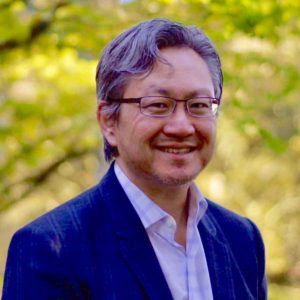 May 06, 2019
Industry Veterans Bring Decades of Experience to Advanced Touch & Force Sensing Company.
Read more